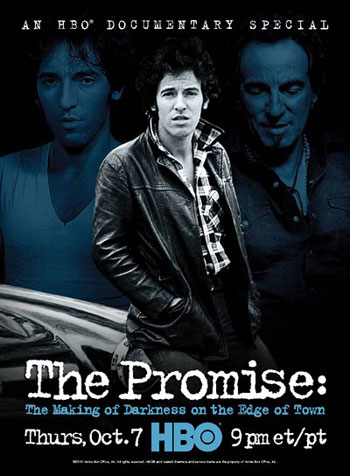 Since this debuted last Thursday night on HBO I've watched it four times through now. And, I'm still looking forward to it coming out on DVD so I can own it.
I love watching the making of anything interesting and creative. I love seeing the steps taken, the thoughts behind the songs, and how day to day life was for Bruce during this time in his life.
It's great stuff and, if you have HBO, worth a few hours of your time.
Visit msnbc.com for breaking news, world news, and news about the economy